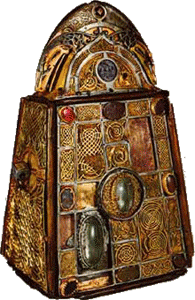 Welcome to the website of Upper Creggan Parish – and thank you for finding us. In this era of ever growing means of communication, our website aims to keep all members of our parish community, past and present; those here at home and those who have travelled to far-off shores; and our may friends, fully informed and up-dated on many aspects of parish life, ministries and services. In particular, we hope it will enable the sick and housebound and our many young emigrés to stay in touch with parish life through the weekly news sheet and other regular information updates.
For quite some years now all liturgies at our three parish churches are broadcast on radio. The website is an additional tool to help all whose lives are already busy to stay in touch with YOUR Parish.
Enjoy your time looking around our website, especially our Photo Gallery and, if like what you see or find it useful, please come back again soon.
Until then, may God keep us all true to Him, as together we seek to make His Kingdom come.
Fr Dermot Maloney, PP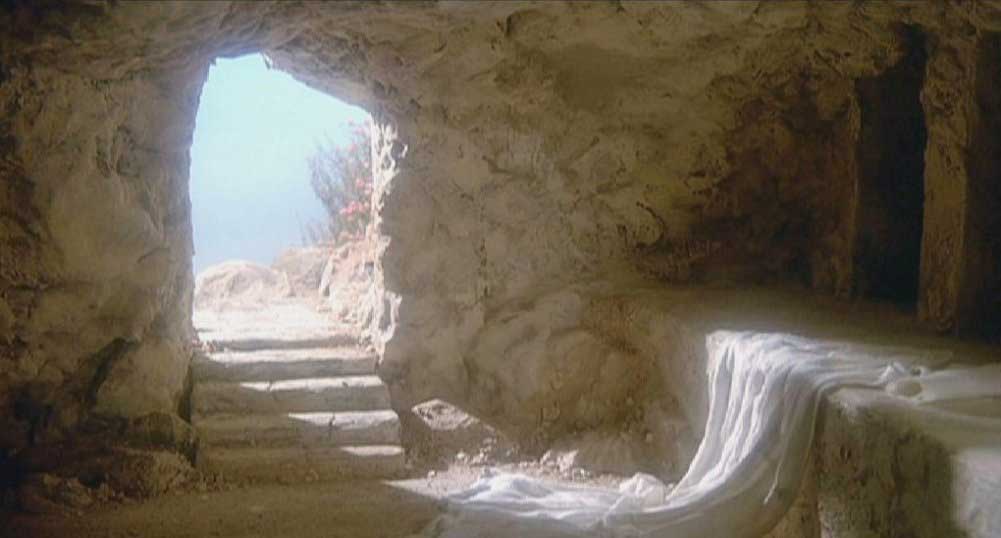 CHRIST IS RISEN, ALLELUIA, ALLELUIA
Today we repeat that wondrous proclamation: "The Lord is truly risen, as He said!"
As we contemplate Christ's empty tomb, let us renew our belief that nothing is lost with Him!
Pope Francis, 01 + 02/04/2018
The celebration of Easter is prolonged throughout the Easter season. The fifty days from Easter Sunday to Pentecost Sunday are celebrated as one feast day, the "great Sunday".
T
he Sundays of this season are regarded as Sundays of Easter and are so termed; they have precedence over all feasts of the Lord and over all solemnities.
Th
is sacred period of fifty days concludes with Pentecost Sunday, when the gift of the Holy Spirit to the apostles, the beginnings of the Church and the start of its mission to all tongues and peoples and nations are commemorated.
Pentecost Sunday 20th May 2018
Saturday 21st April is the anniversary of the episcopal ordination of Archbishop Eamon Martin, on Sunday 21 April 2013.
Sunday 22nd April : 4th Sunday of Easter
Day of Prayer for Vocations
This is Good Shepherd Sunday, a day of special prayer for vocations to the work of service in the Church. Christ is the good shepherd who has given his life for his sheep. Salvation is to be found in no one else but him. He is the one shepherd of one flock. He has laid down his life that all might be saved.
Monday 23rd April : St. George
He was venerated as a soldier saint at Lydda in the Holy Land where he was probably martyred around the year 300. He is patron saint of England.
Wednesday 25th April : St. Mark, Evangelist
St. Mark was closely connected with the preaching of Ss Peter, Paul and Barnabas. His Gospel was probably written at Rome when he was with Paul, and is traditionally viewed as representing St. Petr's approach to the preaching of the good news. Later tradition has him as an interpreter for St. Peter. His symbol is a winged lion.
Friday 27th April :: St. Asicus
He was St. Patrick's expert craftsman in metalwork and accompanied him on his journeys. He was left in charge of the church in Elphin which Patrick is said to have founded.
27th April is the anniversary of the canonisations in 2014 of St. John XXIII and St. John Paul II by Pope Francie (Pope Emeritus Benedict XVI was also there)
Saturday 28th April : St. Peter Chanel (1803-1841)
He is honoured as the first martyr of the Church in Oceania. He was born in 1803 at Clet in the diocese of Belley, France. In 1831 he joined the newly formed Society of Mary (Marists); in 1836 he was appointed Superior of a small number of missionaries sent to proclaim the faith in the New Hebrides in the Pacific. St. Peter with 2 other lay members went to the Island of Futuna. They were well received initially by the pagans and their king Niuliki who had only recently forbidden canabalism. However, the kings jealousy and fear were aroused when the missionaries learned the language and gained the people's confidence. Finally, when his own son expressed a desire to be baptised, the king's hatred erupted and he dispatched a group of his warriors to set upon the saintly head of the missionaries. Thus, on 28 April 1841 three years after his arrival, St. Peter was seized and clubbed to death by those he had come to save. His death brought his work to completion - within five months the entire island was converted to Christianity.
FIRST HOLY COMMUNION
Clonalig PS - Saturday 5th May 2018
St. Brigid's PS, Glassdrummond - Saturday 19th May 2018
St. Patrick's PS, Crossmgalen (Irish) - Saturday 19th May 2018
St. Patrick's PS, Crossmaglen (Eng.) - Saturday 26th May 2018
Shelagh PS - Sunday 27th May 2018
BLESSING OF THE GRAVES
Crossmaglen : Sunday 6th May at 7.00 p.m.
Creggan : Friday 25th May at 7.30 p.m.
Glassdrummond : Sunday 27th May at 10.00 a.m.
Glassdrummond: Saturday 26th May at 7.00 p.m.
Shelagh : Friday 8th June at 7.30 p.m.
World Meeting of Families 2018 Prayer
God, our Father,
we are brothers and sisters in Jesus your Son,
one family, in the spirit of your love.
Bless us with the joy of love.
Make us patient and kind,
gentle and generous,
welcoming to those in need.
Help us to live your forgiveness and peace.
Protect all families with your loving care,
especially those for whom we now pray:
(we pause and remember family members and others by name).
Increase our faith,
strengthen our hope,
keep us safe in your love,
make us always grateful for the gift of life that we share.
This we ask, through Christ our Lord.
AMEN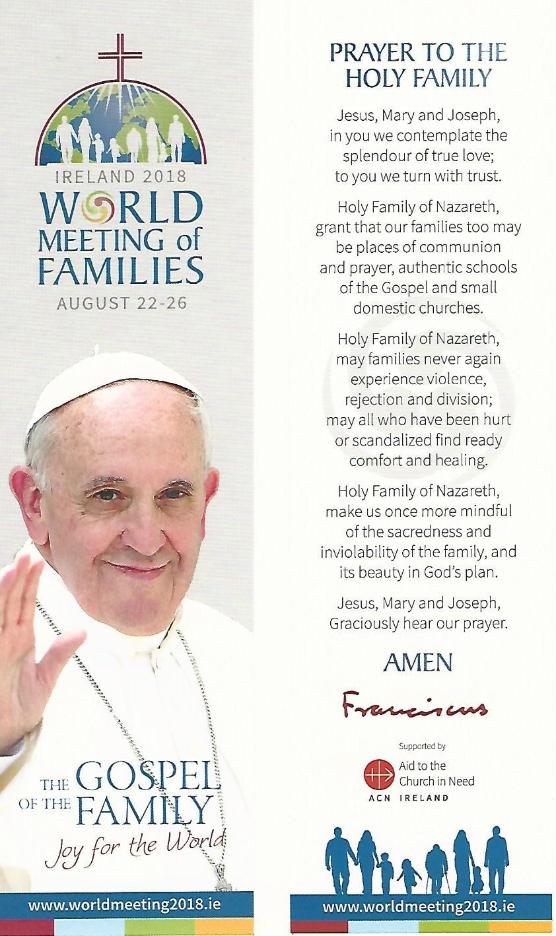 BEREAVEMENT
SUICIDE
DEPRESSION
DON'T DEAL WITH IT ALONE . . . .
SEE SECTION : "PERSONAL HELPLINES"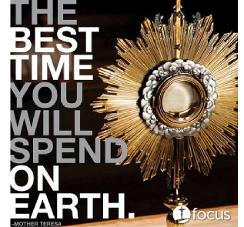 WEEKLY EUCHARISTIC ADORATION
Wednesday only from 11.00 a.m. - 8.00 p.m.
in Exposition Oratory, St. Patrick's Church, Crossmaglen.
Everyone welcome, not just rota members.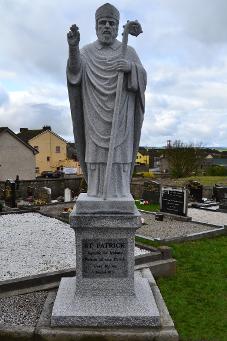 Christ be with me, Christ within me,
Christ behind me, Christ before me,
Christ beside me, Christ to win me,
Christ to comfort and restore me.
Christ beneath me, Christ above me,
Christ in quiet, Christ in danger,
Christ in hearts of all who love me,
Christ in mouth of friend and stranger.
(St. Patrick's Breastplate)
The statue of St. Patrick (Patron of our Parish), erected March 2012, at the front of St. Patrick's, Crossmaglen