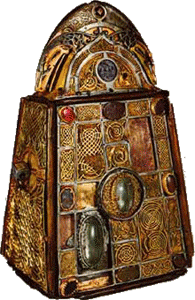 Welcome to the website of Upper Creggan Parish – and thank you for finding us. In this era of ever growing means of communication, our website aims to keep all members of our parish community, past and present; those here at home and those who have travelled to far-off shores; and our may friends, fully informed and up-dated on many aspects of parish life, ministries and services. In particular, we hope it will enable the sick and housebound and our many young emigrés to stay in touch with parish life through the weekly news sheet and other regular information updates.
For quite some years now all liturgies at our three parish churches are broadcast on radio. The website is an additional tool to help all whose lives are already busy to stay in touch with YOUR Parish.
Enjoy your time looking around our website, especially our Photo Gallery and, if like what you see or find it useful, please come back again soon.
Until then, may God keep us all true to Him, as together we seek to make His Kingdom come.
Fr Dermot Maloney, PP
We begin once again our preparation for the Coming of Christ, and the beginning of a new year in the history of the Church.
We are asked to look beyond the flurry of Christmas shopping and preparations, and recall that Christ is coming again to call us to himself. The first time, at Bethlehem, he came as our Saviour. The next time he comes as our Judge. We must be ready for his Coming!
The most joyous of our experiences on this earth are but a faint shadow of the joys to come.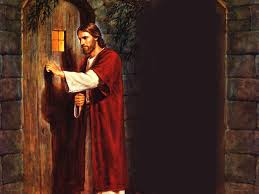 Jesus is knocking at the door of our hearts.
Do we put a sign on the door saying: "Do not disturb"?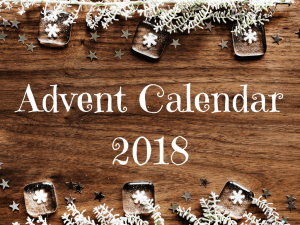 2018 Advent Calendar
Behind a virtual door each day during Advent there will be content aimed at assisting us to pray and to reflect on how best we can keep Christ at the centre of our Christmas preparations during this special liturgical season.
A popular feature is the audio thought for the day.
www.catholicbishops.ie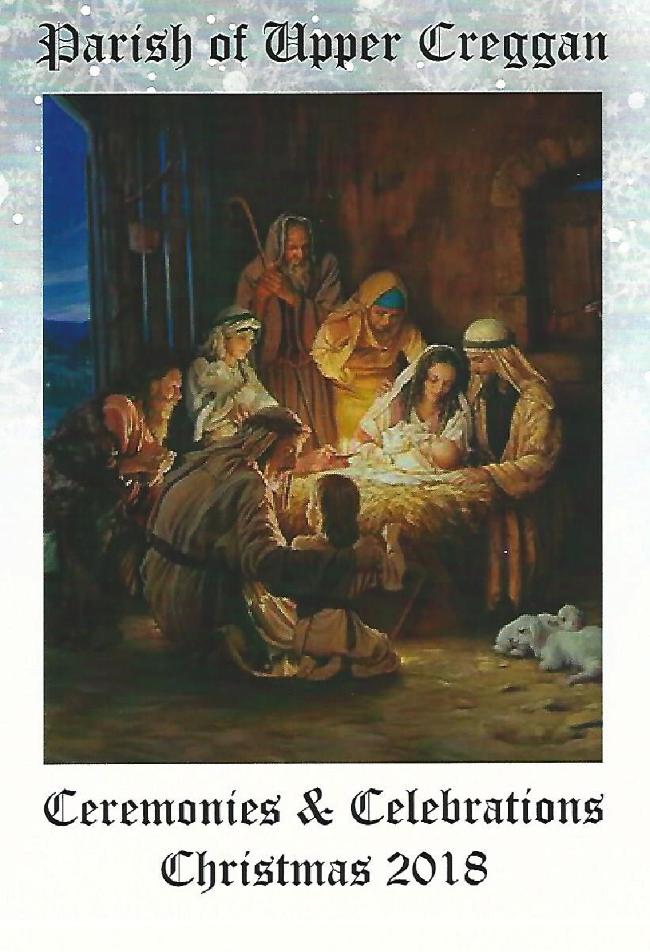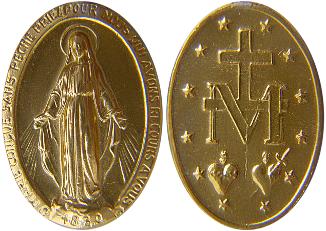 Annual Parish Novena
Each Monday from 22nd October to 17th December
St. Patrick's Church, Crossmaglen at 7.00 p.m.
Parish Penitential Monday 17th December at 7.00 p.m.
Friday 14th December : St. John of the Cross (1542-1591)
A Carmelite who, despite opposition and imprisonment, worked for the reform of the Carmelites. He was a man of prayer, an outstanding poet, a spiritual writer declared doctor of the Church. "What we need most in order to make progress is to be silent before this great God with our appetite and with our tongue, for the language He best hears is silent love."
Sunday 16th December : 3rd Sunday of Advent
Gaudete Sunday
John the Baptist inaugurates the gospel; already from his mother's womb he welcomes the coming of Christ and rejoices in being "the friend of the bridegroom", whom he points out as "the Lamb of God, who takes away the sin of the world".
I baptise you with water, but someone is coming, someone who is more powerful than I am, and I am not fit to undo the strap of his sandals;
he will baptise you with the Holy Spirit.

Lk 3:16
Tuesday 18th December : St. Flannan
He lived in the seventh century and was the son of a king of Thomond. He entered Molua's monastery in Killaloe and became abbot there. He is remembered as a great preacher.
Thursday 20th December : St. Fachanan
Although little is known with certainty about Fachanan, a strong tradition from early times links him with Kilfenora and records that he founded a church or monastery there in the sixth century. He is venerated as the patron of the diocese of Kilfenoa, now part of Galway.
Friday 21st December : St. peter Canisius (1521-1597)
Was born in Holland. He intended to become a lawyer but joined the Jesuits. Through courtesy and learning he promoted the Catholic revival after the Council of Trent. His greatest work was a catechism of 211 questions and answers, published in 1555.
Advent is the time to welcome the Lord who comes to meet us, the time to look ahead, and to prepare ourselves for Christ's return.

Pope Francis, 02/12/2018
CONFIRMATION
Saturday 23rd February 2019 at 11.00 a.m. in St. Patrick's Church, Crossmaglen
FIRST HOLY COMMUNION
Clonalig PS - Saturday 4th May 2019 at 11.00 a.m.
St. Patrick's PS (English) - Saturday 11th May 2019 at 11.00 a.m.
St. Brigid's PS - Saturday 18th May 2019 at 11.00 a.m.
St. Patrick's PS (Irish) - Saturday 25th May 2019 at 11.00 a.m.
BEREAVEMENT
SUICIDE
DEPRESSION
DON'T DEAL WITH IT ALONE . . . .
SEE SECTION : "PERSONAL HELPLINES"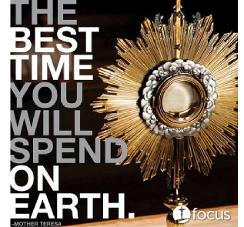 WEEKLY EUCHARISTIC ADORATION
Wednesday only from 11.00 a.m. - 8.00 p.m.
in Parish Rooms, Crossmaglen.
Everyone welcome, not just rota members.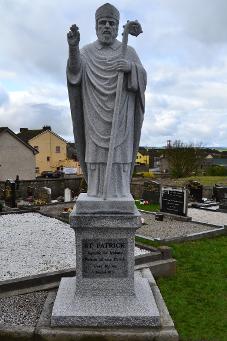 Christ be with me, Christ within me,
Christ behind me, Christ before me,
Christ beside me, Christ to win me,
Christ to comfort and restore me.
Christ beneath me, Christ above me,
Christ in quiet, Christ in danger,
Christ in hearts of all who love me,
Christ in mouth of friend and stranger.
(St. Patrick's Breastplate)
The statue of St. Patrick (Patron of our Parish), erected March 2012, at the front of St. Patrick's, Crossmaglen