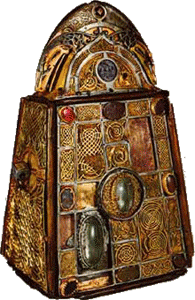 Welcome to the website of Upper Creggan Parish – and thank you for finding us. In this era of ever growing means of communication, our website aims to keep all members of our parish community, past and present; those here at home and those who have travelled to far-off shores; and our may friends, fully informed and up-dated on many aspects of parish life, ministries and services. In particular, we hope it will enable the sick and housebound and our many young emigrés to stay in touch with parish life through the weekly news sheet and other regular information updates.
For quite some years now all liturgies at our three parish churches are broadcast on radio. The website is an additional tool to help all whose lives are already busy to stay in touch with YOUR Parish.
Enjoy your time looking around our website, especially our Photo Gallery and, if like what you see or find it useful, please come back again soon.
Until then, may God keep us all true to Him, as together we seek to make His Kingdom come.
Fr Dermot Maloney, PP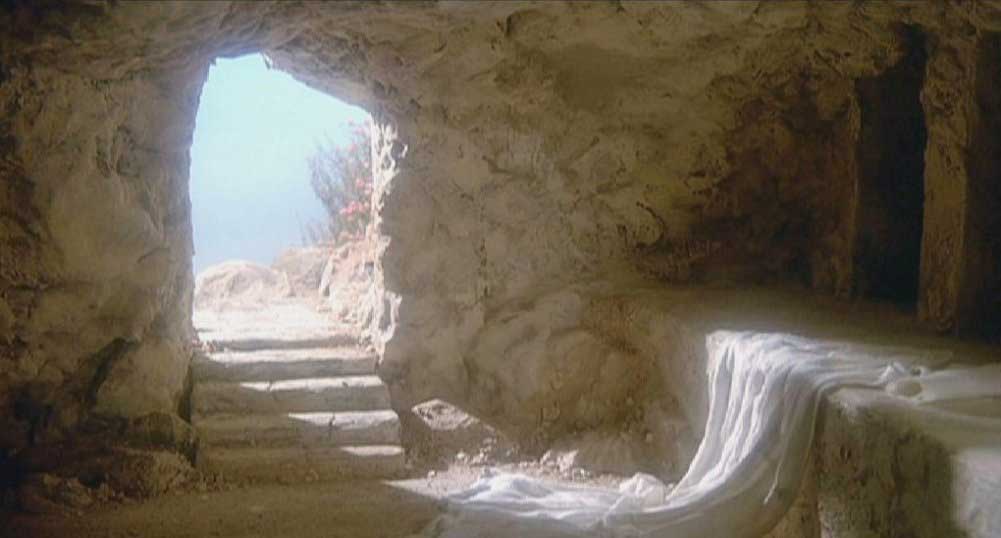 CHRIST IS RISEN, ALLELUIA, ALLELUIA!
The fifty days from Easter Sunday to Pentecost Sunday are celebrated as one feast day, the "great Sunday". The Sundays of this season are regarded as "Sundays of Easter".
Pentecost Sunday, when the gift of the Holy Spirit to the apostles, the beginnings of the Church, and the start of its mission to all tongues and peoples and nations are commemorated.
Easter Sunday 2019 - 22nd April
Pentecost Sunday 2018 - 9th June
FEASTS
Sunday 18th May : 5th Sunday of Easter
Love shown in the members of the Church enables the community to be seen as disciples of Christ. Mutual love within the community overflows to the whole world. Christian charity helps to ease the burden of suffering and eliminate many of its causes.
Monday 20th May : St. Bernardine
He was born in Siena in 1380. He became a Franciscan, travelled through Italy preaching with great success. He promoted devotion to the Holy Name and to St. Joseph. He died in 1444.
Wednesday 22nd May : St. Rita of Cascia (1386-1457)
She was married for eighteen years. Her busband, an ill-tempered and abusive man, was murdered. Later Rita entered the Augustinian convent in Cascia and spent forty years in prayer and charity and working for peace in the region.
"The word of God is alive" (Hebrews 4:12);
it doesn't die or get old, but remains forever.

Pope Francis, 16/05/2019
FIRST HOLY COMMUNION
St. Patrick's PS (Irish) - Saturday 25th May 2019 at 11.00 a.m.
BLESSING OF THE GRAVES
Creggan : Friday 24th May at 7.00 p.m.
Glassdrummond : Saturday 25th May at 7.00 p.m.
Shelagh : Friday 28th June at 7.00 p.m.
BEREAVEMENT
SUICIDE
DEPRESSION
DON'T DEAL WITH IT ALONE . . . .
SEE SECTION : "PERSONAL HELPLINES"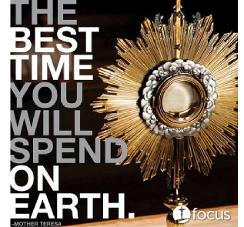 WEEKLY EUCHARISTIC ADORATION
Wednesday only from 11.00 a.m. - 8.00 p.m.
in Parish Rooms, Crossmaglen.
Everyone welcome, not just rota members.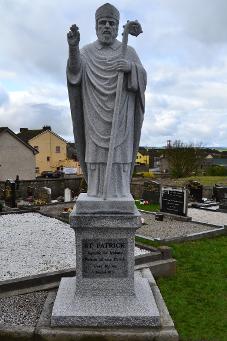 Christ be with me, Christ within me,
Christ behind me, Christ before me,
Christ beside me, Christ to win me,
Christ to comfort and restore me.
Christ beneath me, Christ above me,
Christ in quiet, Christ in danger,
Christ in hearts of all who love me,
Christ in mouth of friend and stranger.
(St. Patrick's Breastplate)
The statue of St. Patrick (Patron of our Parish), erected March 2012, at the front of St. Patrick's, Crossmaglen