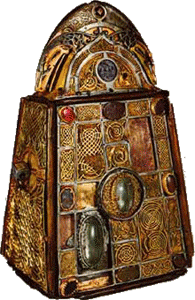 Welcome to the website of Upper Creggan Parish – and thank you for finding us. In this era of ever growing means of communication, our website aims to keep all members of our parish community, past and present; those here at home and those who have travelled to far-off shores; and our may friends, fully informed and up-dated on many aspects of parish life, ministries and services. In particular, we hope it will enable the sick and housebound and our many young emigrés to stay in touch with parish life through the weekly news sheet and other regular information updates.
For quite some years now all liturgies at our three parish churches are broadcast on radio. The website is an additional tool to help all whose lives are already busy to stay in touch with YOUR Parish.
Enjoy your time looking around our website, especially our Photo Gallery and, if like what you see or find it useful, please come back again soon.
Until then, may God keep us all true to Him, as together we seek to make His Kingdom come.
Fr Liam McKinney, (Temporary) Administrator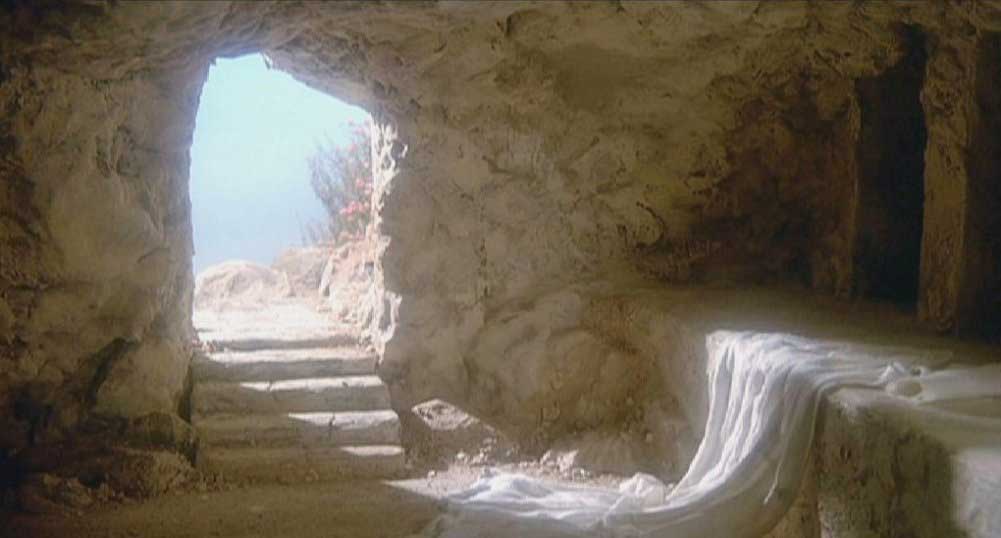 CHRIST IS RISEN, ALLELUIA, ALLELUIA
The celebration of Easter is prolonged throughout the Easter season. The fifty days from Easter Sunday to Pentecost Sunday are celebrated as one feast day, the "great Sunday". This sacred period concludes when the gift of the Holy Spirit to the apostles, the beginnings of the Church and the start of its mission to all tongues and peoples and nations, are commemorated on Pentecost Sunday.
FEASTS
Sunday 21st May : 6th Sunday of Easter
Through Baptism and Confirmation we have been given the Holy Spirit, that same Spirit who gave Christ the victory over the world. This Advocate is our support in the difficulties of life. The Spirit of truth convinces us of the meaning and value of the Christian way.
If anyone loves me he will keep my word,
and my Father will love him, and we shall come to him.
Jn 14:23
Monday 22nd May : St. Rita of Cascia (1386-1457)
She was married for eighteen years. Her husband, an ill-tempered and abusive man, was murdered. Later Rita entered the Augustinian convent in Cascia, Italy and spent forty years in prayer and charity, and working for peace in the region.
Friday 26th May : St. Philip Neri (1515-1595)
He founded the Congregation of the Oratory to foster good preaching and to promote holiness of priestly life.
Saturday 27th May : St. Augustine of Canterbury
He was a monk in Rome when sent by Pope Gregory the Great to preach to the English. He set up his See at Canterbury and has much success in converting the south of England.
Our hope is the Lord Jesus whom we recognise as living and present in us and in our brothers and sisters.
Pope Francis, 17/05/2017
SACRAMENT CEREMONIES in 2017
First Holy Communion
St. Patrick's PS, Crossmaglen (Irish) - Saturday 27th May
Blessing of the Graves
Creggan : Friday 26th May at 8.00 p.m.
Glassdrummond : Saturday 27th May at 7.30 p.m.
Shelagh : Friday 23rd June at 8.00 p.m.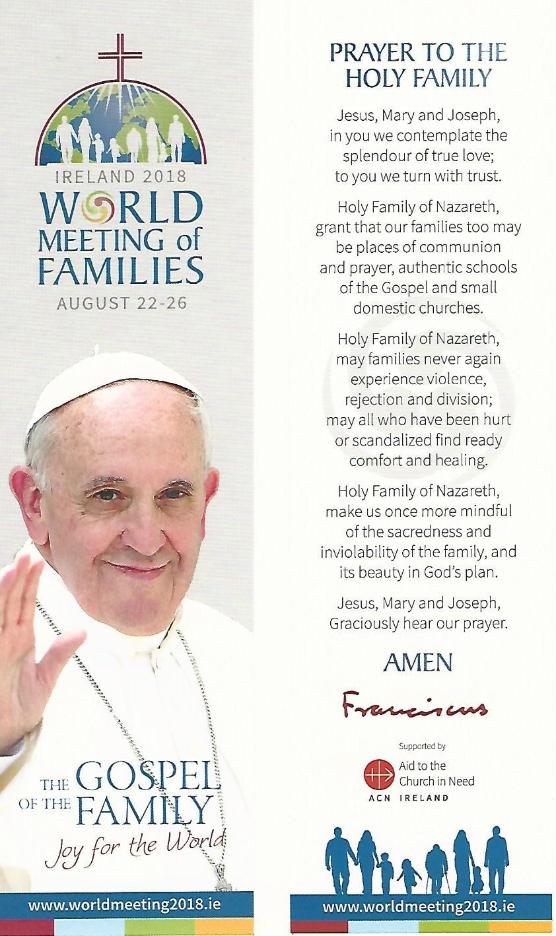 BEREAVEMENT
SUICIDE
DEPRESSION
DON'T DEAL WITH IT ALONE . . . .
SEE SECTION : "PERSONAL HELPLINES"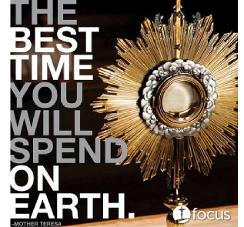 WEEKLY EUCHARISTIC ADORATION
Wednesday only from 11.00 a.m. - 8.00 p.m.
in Parish Rooms.
Everyone welcome, not just rota members.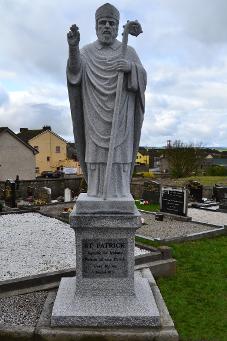 Christ be with me, Christ within me,
Christ behind me, Christ before me,
Christ beside me, Christ to win me,
Christ to comfort and restore me.
Christ beneath me, Christ above me,
Christ in quiet, Christ in danger,
Christ in hearts of all who love me,
Christ in mouth of friend and stranger.
(St. Patrick's Breastplate)
The statue of St. Patrick (Patron of our Parish), erected March 2012, at the front of St. Patrick's, Crossmaglen