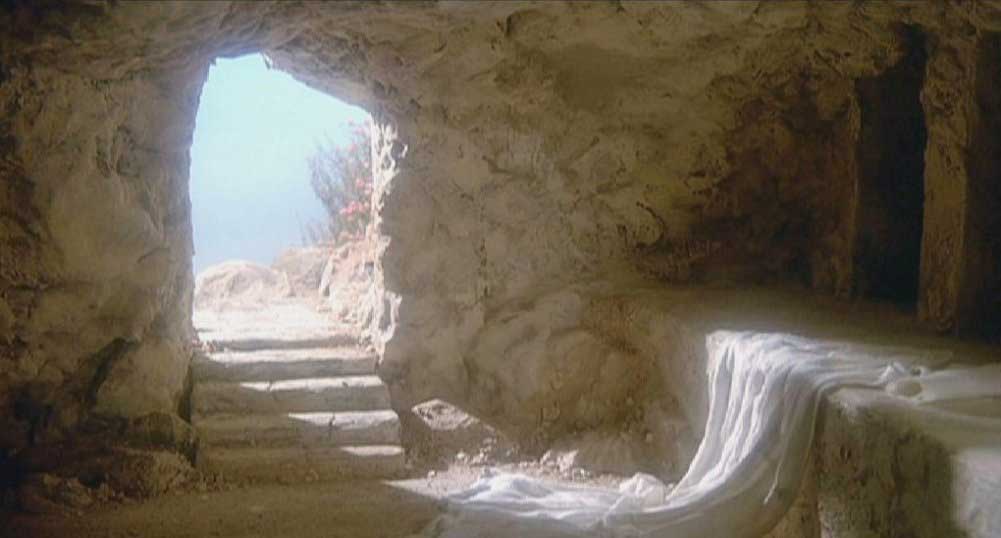 CHRIST IS RISEN, ALLELUIA, ALLELUIA!
Friday 23rd April : St. George
He was venerated as a soldier saint at Lydda in the Holy Land where he was probably martyred around the year 300. He is patron saint of England.
Saturday 24th April : St. Fidelis of Sigmaringen (1578-1622)
A Capuchin who preached to the Calvinists in Switzerland, where he was killed by a group of extremists.
Sunday 25th April : 4th Sunday of Easter
Good Shepherd Sunday - Day of Prayer for Vocations
This is Good Shepherd Sunday, a day of special prayer for vocations to the work of service in the Church. Christ is the good shepherd who has given his life for his sheep. Salvation is to be found in no one else but him. He is the one shepherd of one flock. He has laid down his life that all might be saved.
Tuesday 27th April : St. Asicus
He was St. Patrick's expert craftsman in metalwork and accompanied him on his journeys. He was left in charge of the church in Elphin which Patrick is said to have founded.
27th April is the anniversary of the canonisations in 2014 of St. John XXIII and St. John Paul II
Wednesday 28th April : St. Peter Chanel (1803-1841)
He is honoured as the first martyr of the Church in Oceania. He was born in 1803 at Clet in the diocese of Belley, France. In 1831 he joined the newly formed Society of Mary (Marists); in 1836 he was appointed Superior of a small number of missionaries sent to proclaim the faith in the New Hebrides in the Pacific. He, with 2 other lay members, went to the Island of Futuna. They were well received initially by the pagans and their king Niuliki who had only recently forbidden canabalism. However, the king's jealousy and fear were aroused when the missionaries learned the language and gained the people's confidence. Finally, when his own son expressed a desire to be baptised, the king's hatred erupted and he dispatched a group of his warriors to set upon the saintly head of the missionaries. Thus, on 28 April 1841 three years after his arrival, St Peter was seized and clubbed to death by those he had come to save. And his death brought his work to completion - within five months the entire island was converted to Christianity.
Thursday 29th April : St. Catherine of Siena (1347-1380)
Humble and dauntless Dominican tertiary, she brought peace to her native Siena, to Italy, and to fourteenth-century Europe, spent all her energies on the Church, being able to achieve the pope's return from Avignon to Rome. She is remembered also as a mystic and reformer of religious life. Proclaimed doctor of the Church in 1970 and patron of Europe in 2000.
Friday 30th April : St. Pius V (1504-1572)
Born Michele Ghislieri. Became a Dominican and was elected pope in 1565 taking the name Pius V on 07/01/1566. He implemented the reforms of the Council of Trent, including the Breviary, Missal and Catechism. He is noted for his defence of Christendom against the Ottoman empire. Canonised in 1712.